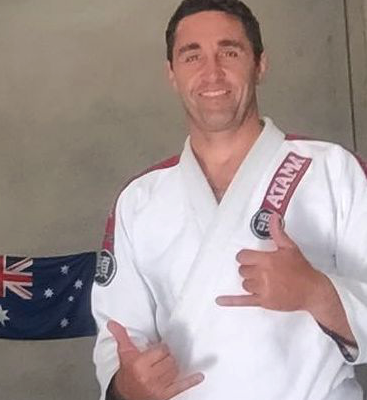 Marcelo Salussolia
BJJ Kids Coach Southside BJJ
One of our kids black belt coaches, has become passionate for martial arts 29 years ago when he was 13 years old. Back in Brazil,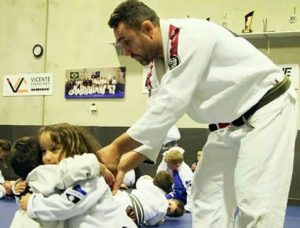 he started practicing Judo with Paulino Namie as a coach (Olympic Brazilian Judo coach).
At this point Marcelo was emerged in the Japanese culture from where he has inherited the discipline and respect.
Marcelo's Brazilian Jiu Jitsu journey begun in 1997. He was lucky enough to have, as a teacher, straight from Rio de Janeiro (the capital of Brazilian Jiu Jitsu), the Master Marcio Alexandre (from Master Luiz Paulo's team). Their lineage are from Grand Master Oswaldo Alves.
After training and competing in Brazil for many years, he has moved to Austalia and continued his passway training, competing and teaching Brazilian Jiu Jitsu.
He is happy to be part of Professor Vicente Cavalcante's team (Southside BJJ Gold Coast) who is the number one in the Australian rank and has a vast experience of teaching and competing.
Marcelo is proud to be teaching kids at Southside BJJ Gold Coast, a friendly and high standard Brazilian Jiu Jitsu academy.
He is a father of two and is happy to say he has been teaching his 5 and a half years old son since he was 4 years old.
Marcelo has the natural gift of building future champions in a disciplined and playful class.