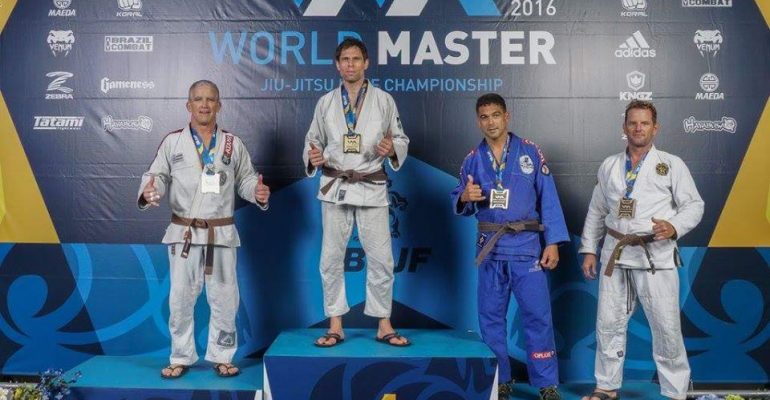 Paul Slym
Started training 2005 no gi grappling in UK.
Started teaching No Gi from 2007 to large classes including several guys who later became UFC and Bellator veterans.
Moved to Australia 2008 contuinued training 2 years with Nova Uniao in Melbourne.
Then relocated to QLD where contuinued to learn and after purple belt teach Gi and some No Gi.