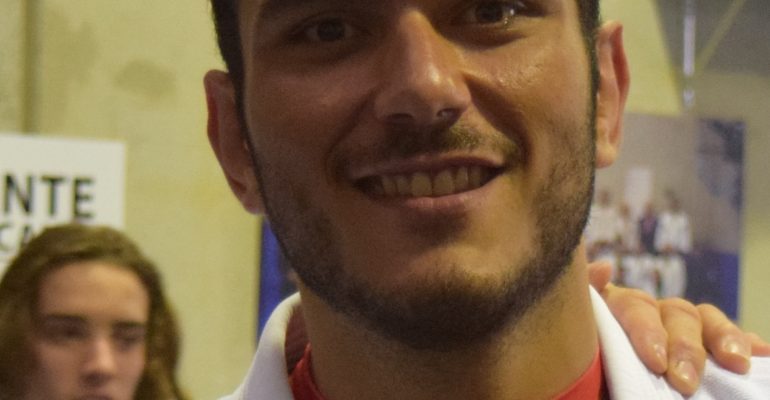 Renato Cecílio Silva
I started Bjj in 2004 when I was 17 in Uberaba, Minas Gerais with the teacher Daniel Higa from TT Jiu jitsu (Eduardo Teles and Fernando Terere).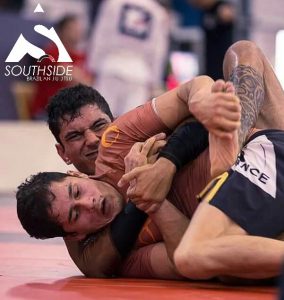 In 2006 due my studies had to stop training for 2 and a half years, so training during this period only once a week. When back there was no longer TT Jiu Jitsu becoming a bjj school from Alliance Jiu Jitsu led by master Cleiton Moreira.
Always competing during my journey also searching good trainings through the city met Professor Vicente Cavalcanti where we became friends and training together.