You achieve the BEST you.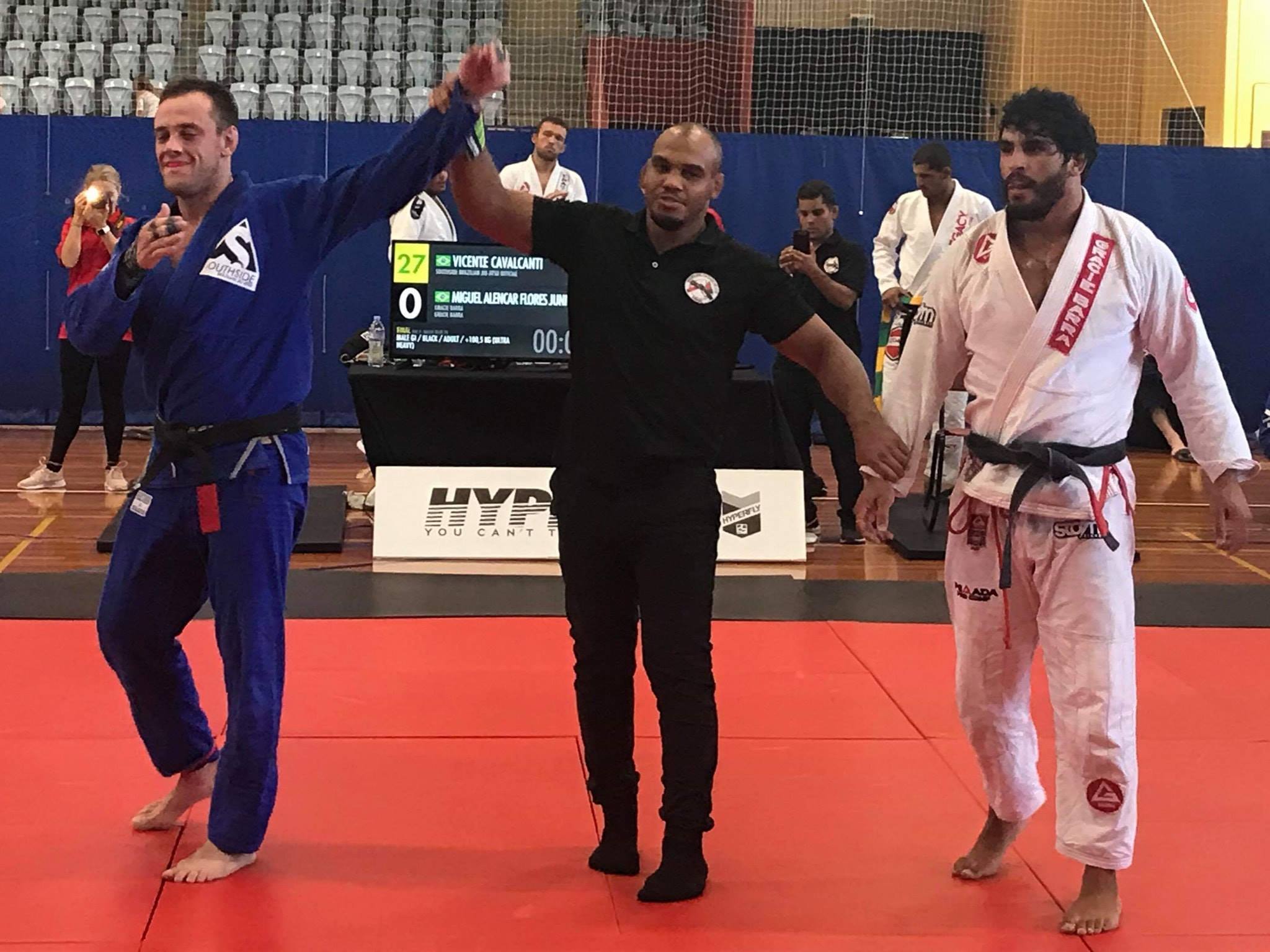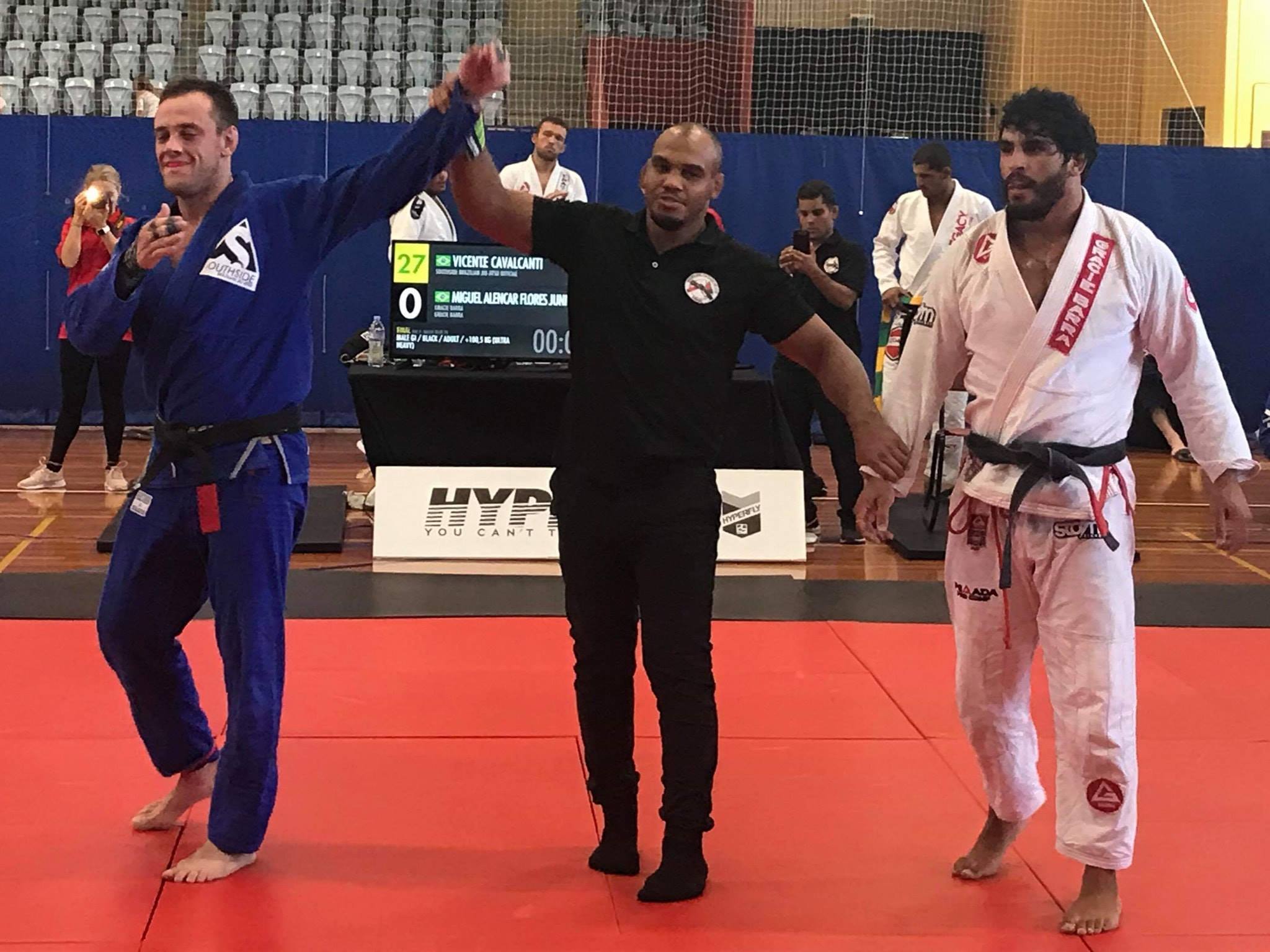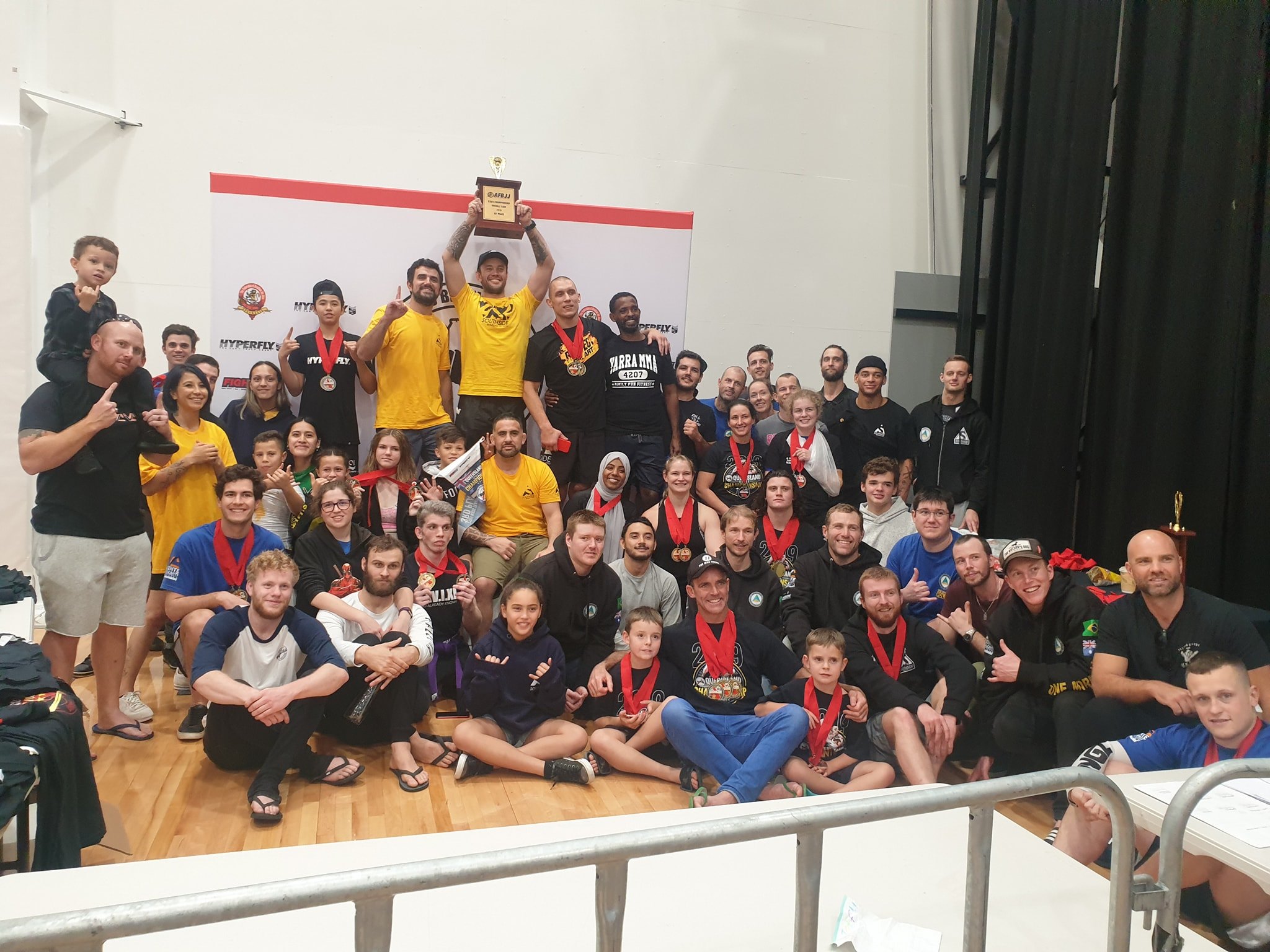 IBJJF Registered Grades

You Getting Better is Our Aim
Our coaches and students levels are registered under IBJJF grading. Therefore, you can be confident in knowing that your trainers have been graded under internationally recognized levels.
Children's Coaches

Blue Card Registered
We're proud that our lead Adult coaches are Blue Card Registered. A Queensland Government system used as a key prevention and monitoring tool for people working with children in Queensland.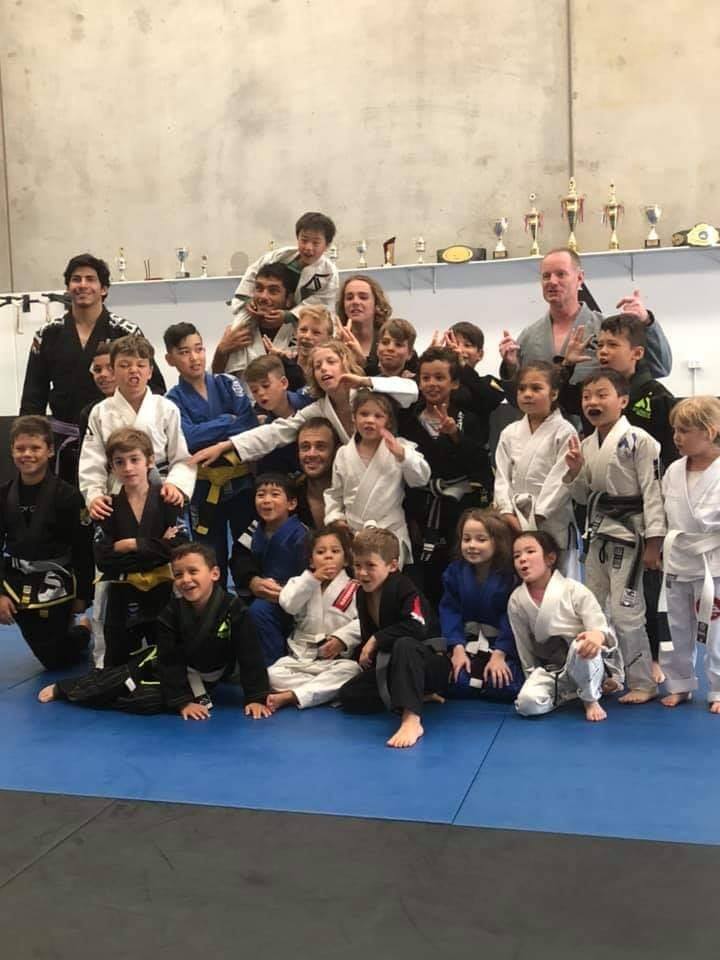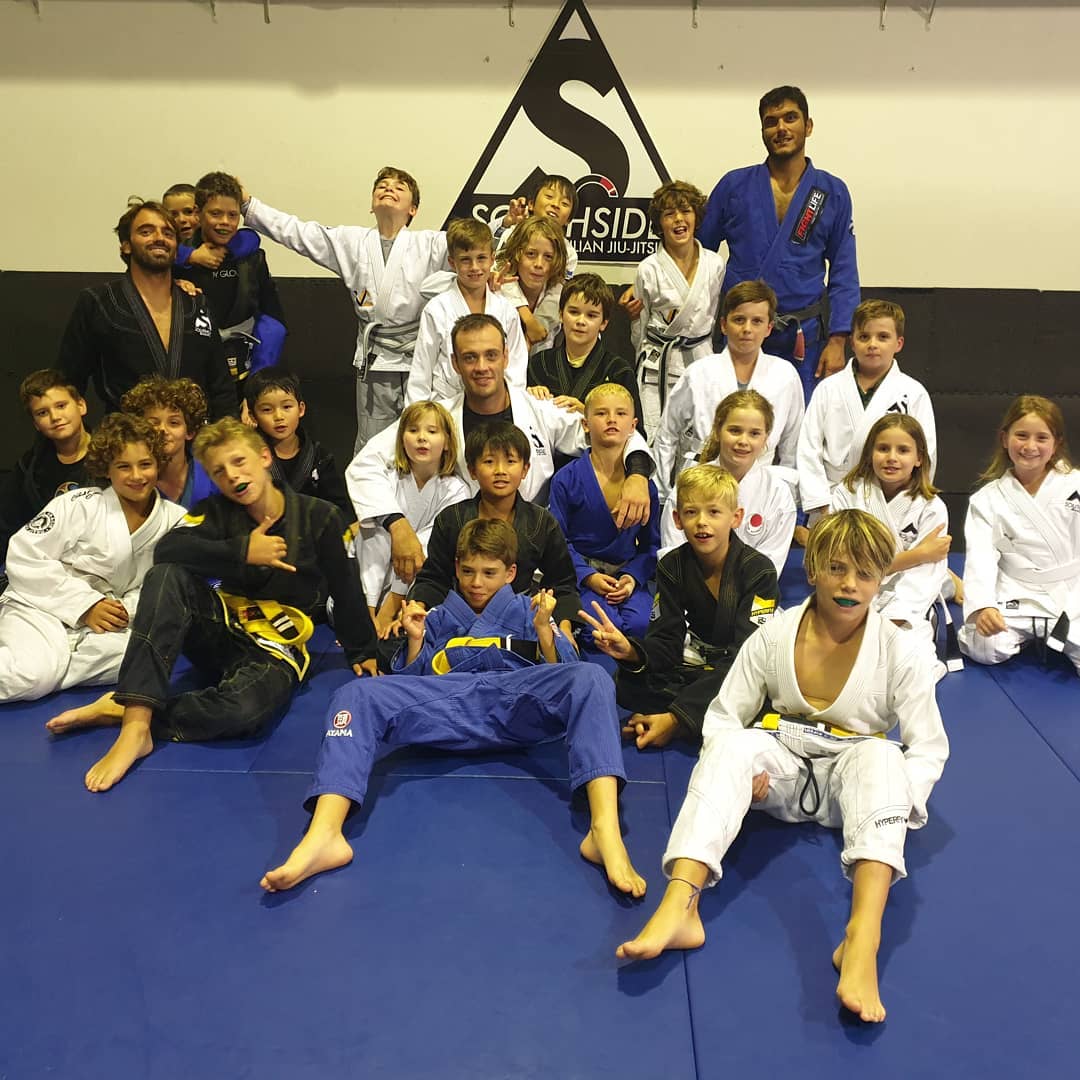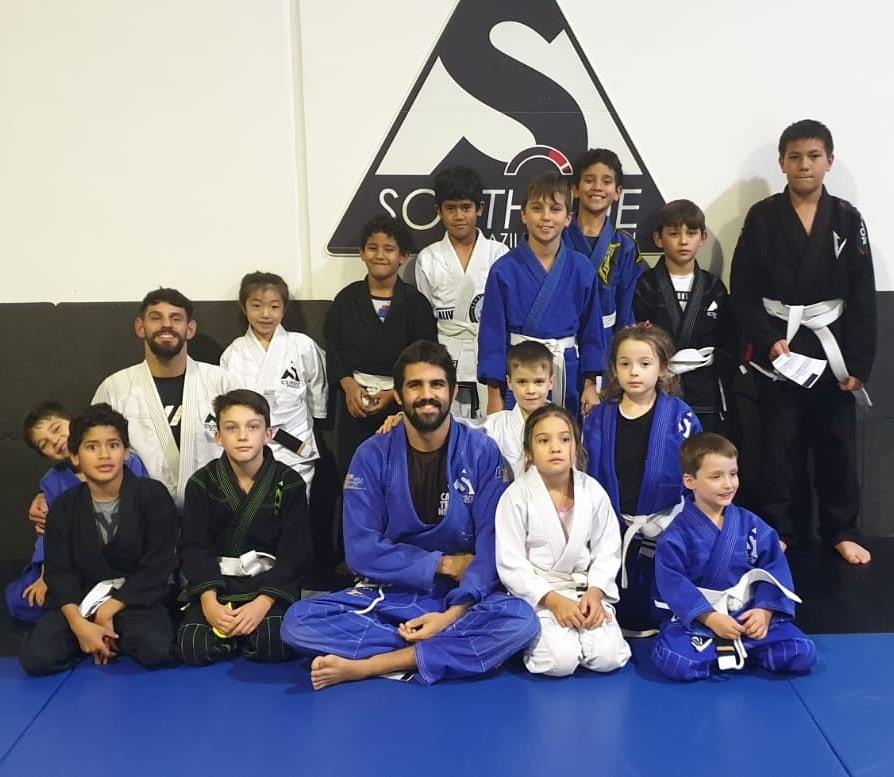 Our Trainers
Southside BJJ Coaches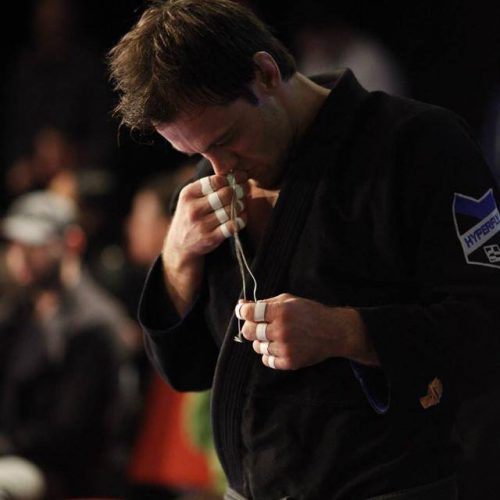 Head BJJ Coach & Owner of Southside BJJ, Vicente Cavalcanti is a multiple Brazilian & Australian Brazilian Jiu-Jitsu Title holder and BJJ Black Belt.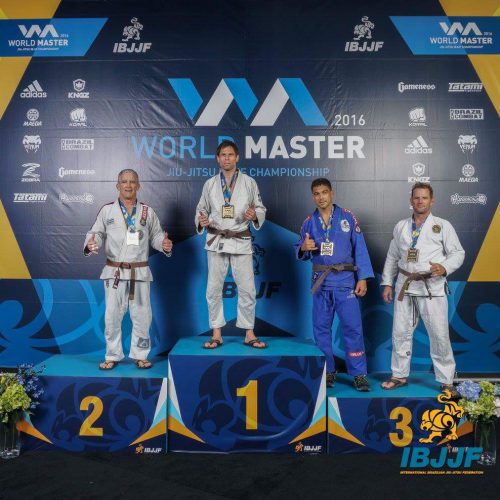 Started training 2005 no gi grappling in UK.
Started teaching No Gi from 2007 to large classes including several guys who later became UFC and Bellator veterans.
Moved to Australia 2008 contuinued training 2 years with Nova Uniao in Melbourne.
Then relocated to QLD where contuinued to learn and after purple belt teach Gi and some No Gi.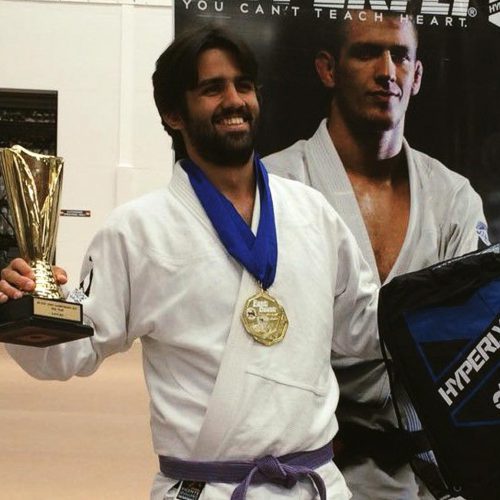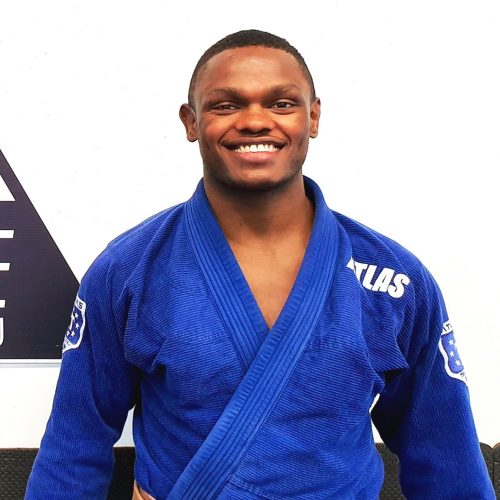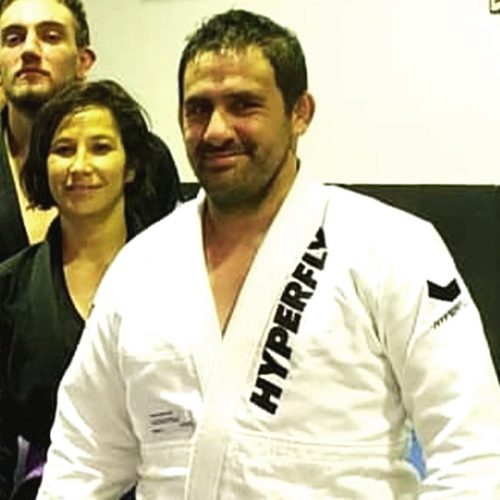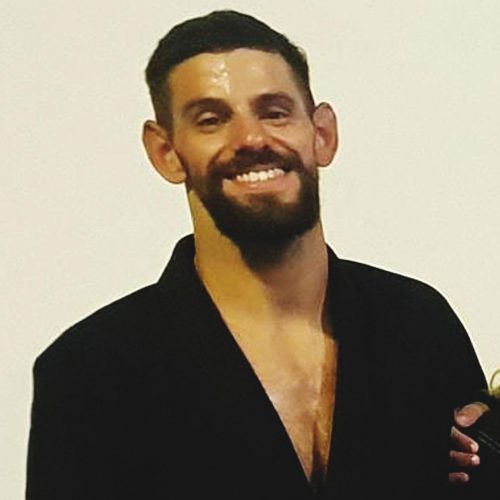 One of the highest ranking Qld BJJ teams
Multiple Time Qld Team Champions
"Southside is a great BJJ school. Excellent instructors. Engaging classes. I'd highly recommend training here. My 5 year old son trains here too, and he LOVES it."

Nick Cownie
"Fantastic BJJ Gym with top level instruction and a great training environment. A very welcoming place, with no ego or bravado. Amazing classes for kids and adults and a serious resource of knowledge and experience for those who want to compete!"

Ciaran Charalambou
"Southside club has been our second family and the locations have been our second home.
New facility in nerang has a great vibe along with the other locations.
Friendly and skilled coaches. And a great comradeship amongst teammates.
Highly recommended ?"

Marlee Brooking
"Southside Nerang is one of the best places to train on the Gold Coast if not Australia. They have friendly coaches who are also highly skilled and they will help you to achieve any goal you have through Jiu Jitsu. The classes have a great atmosphere and a good energy about them. The young kids have so much fun and learn lots of skills. The older kids put the skills to use which is scary when your 30+ and rolling with a 14 year old that can whoop you in more ways than you thought possible! I've attended all the Southside gyms and they are all consistent with the high level of teaching and training."

Scott Loughlin
"The Nerang gym is a fantastic place to train. Two of the nights that i train are coached by the professor himself and the other coaches are black belts or high level belts.
Great group of people and conveniently close to my house."

Mmatthew Sage
"Vicente and Sarah are one of a kind..if your ever looking for a club that's family oriented, Welcoming and friendly, Southside ticks all the boxes...come and join and bless your child or yourself with a skill that prepares you for life's challenges ?????"

Delon & Alesha Punivalu
"They have & are the very Best with Black belt tutors on the G.C who are always friendly & then the whole environment is set from that.
The tone & Respect for each other is all Class.
Southside Bjj is at a very high level which is & will benefit all walks of life."

Kevin Autagavaia
"My little boy has recently started bjj and loves it! The teachers are great, and it's such a friendly supportive class."

Lisa Howell
"really friendly team. the coach is awesome. a good family invironment. great for all ages."

Simona Kreutz
High Quality. Stunning Design.
Take Your Website To New Heights With Salient